Dear Readers,
I am here with another post about homeware. I am going to let you in on some easy tips on how to revamp your house, flat or uni accommodation, all whilst spending little money.
Photo: WeHeartIt
1. Decorate With Flowers
Flowers can really lift the spirit of a room and are a great way of injecting colour too. Bloom & Wild are an easy way to get flowers into your home without you even having to go out the door to purchase them. Shop my link here for 20% OFF.
2. Accessorise With Cushions
Cushions are another simple way of changing up your interior and can be constantly swapped around to create new looks each time.
Shop my favourite cushions below:
Jacquard-Weave Cushion Cover, £8.99 | H&M
Blue Velvet Cushion Cover, £6.99 | H&M
Pink Fringed Cushion, £8.99 | H&M
Dusky Green Tasselled Cushion Cover, £8.99 | H&M
3. Play With Prints
Prints transition seamlessly through season by season, so if you collect a range of prints throughout the year, you can work them into your space depending on the time of year you're in.
Check out my favourite prints for each season:
Spring:
Summer: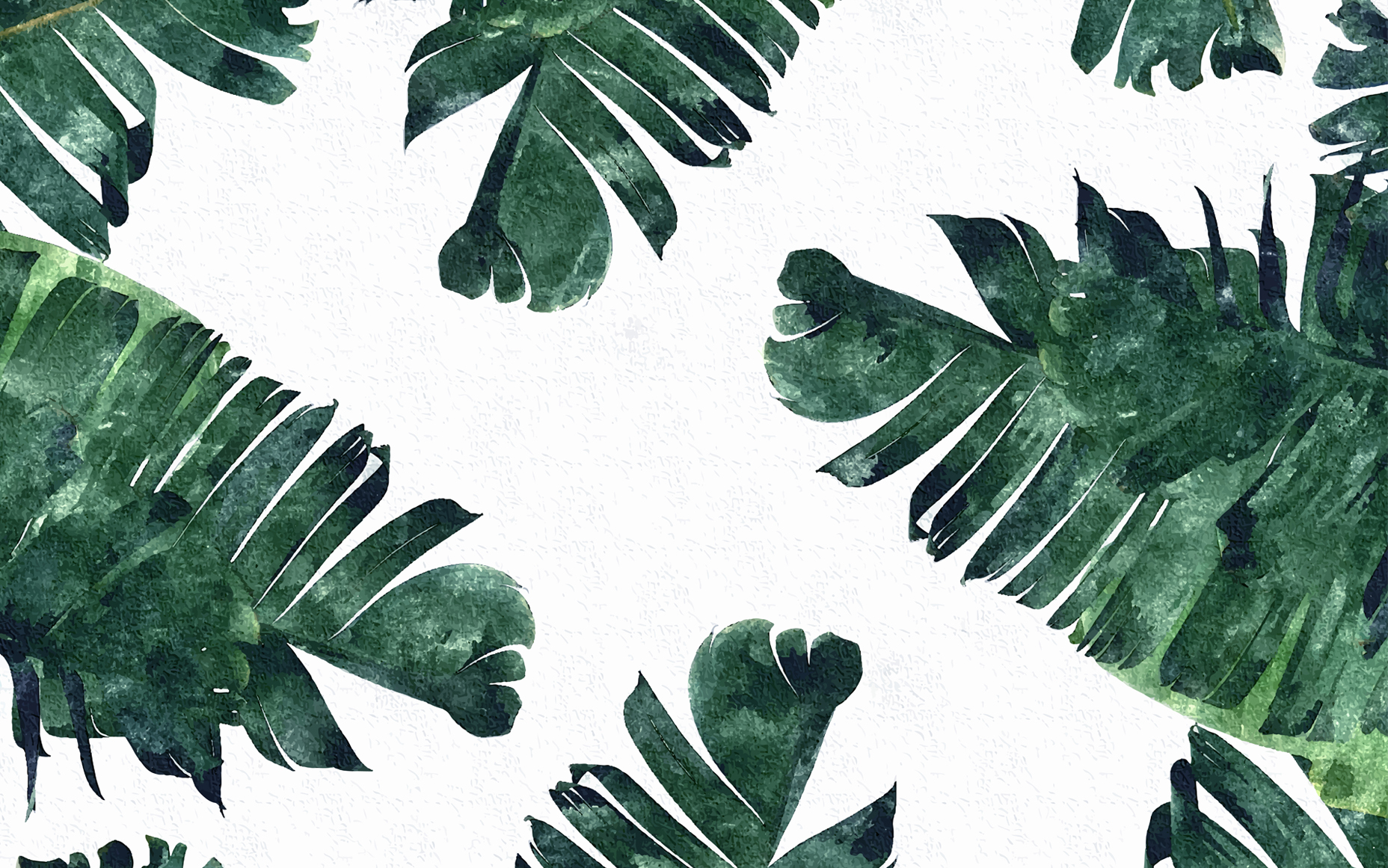 Autumn:
Winter: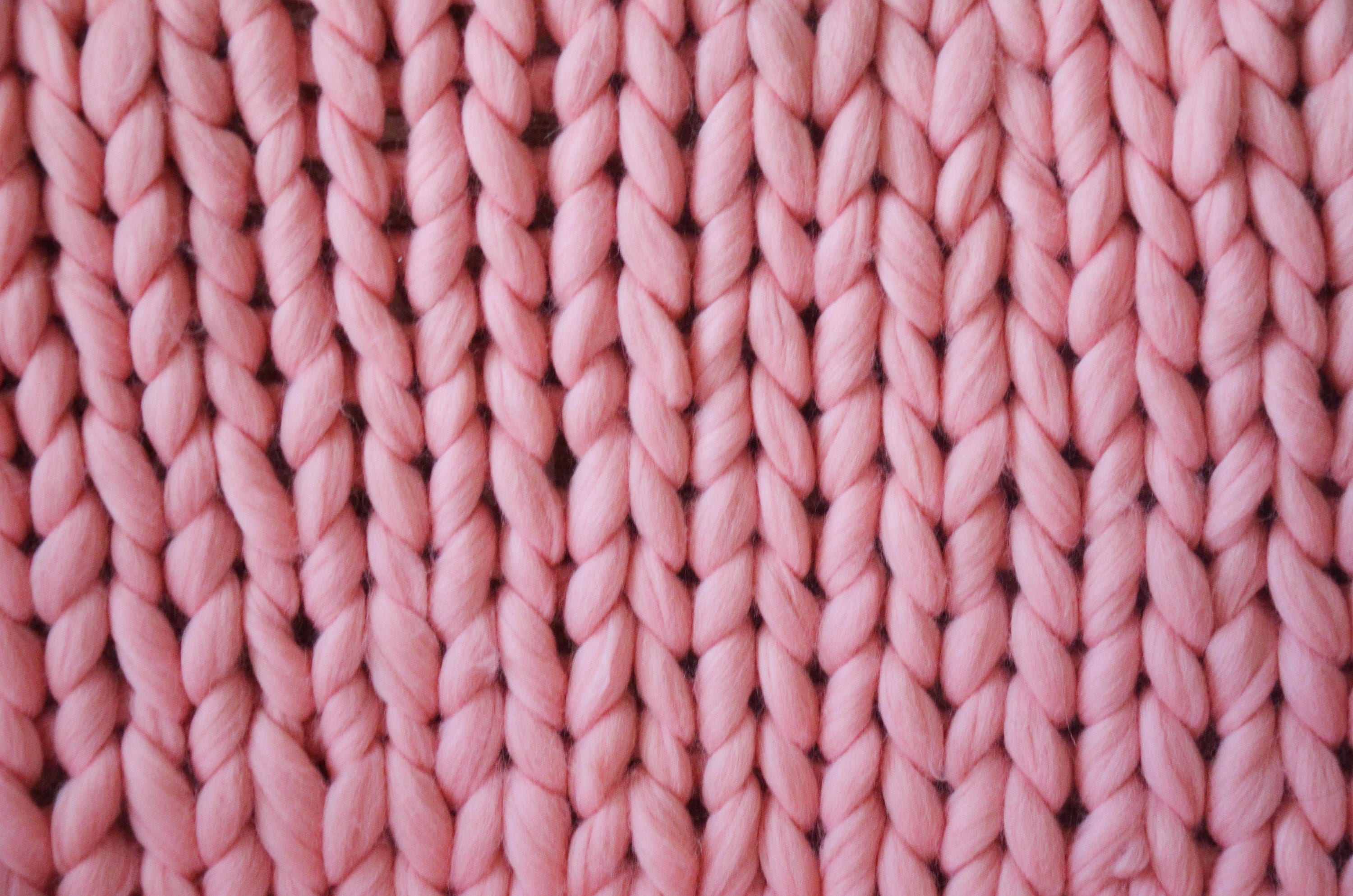 4. Add Characterful Clutter
This tip can almost always be done for free because lets face it, over the years we will have purchased and collected items over time that fall into the category of 'clutter'. Instead of storing them away, pick out pieces that compliment each other. Another great tip to characterful clutter is playing with the height levels and textures of pieces.
5. Upcycle Hand-Me-Downs or Old Furniture
I love finding cheap or second hand furniture because this is where your best pieces transform. I recently did a workshop at With Love and was able to learn a variety of different skills from sanding down properly to experimental painting techniques. I particularly love their range of
Annie Sloane paints which elevate old, worn away pieces, offering them a new lease of life. The paints are available at my favourite local furniture shop With Love.
Stay Sweet,
Alice xx